Learn About the Explorology Foundation Programs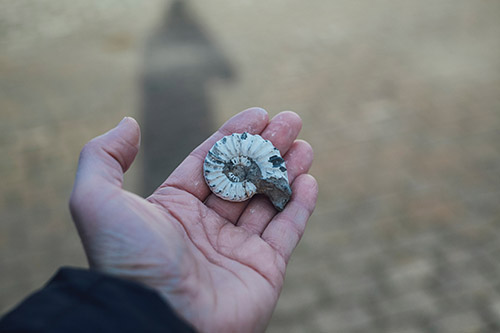 This 15-day program for high school students offers hands-on paleontological experiences at Oklahoma field sites through the Sam Noble Museum.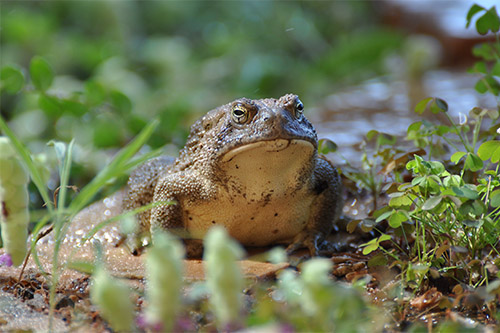 Oklahoma Science Adventure
Middle school students, grades 6th-8th, learn the definition of science as they find frogs, fish, insects, and fossils in the field.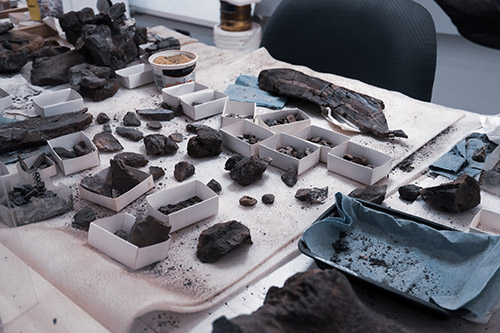 Teachers collaborate with scientists from the Sam Noble Museum and OU to enhance teaching resources and curriculum for grades 1-12.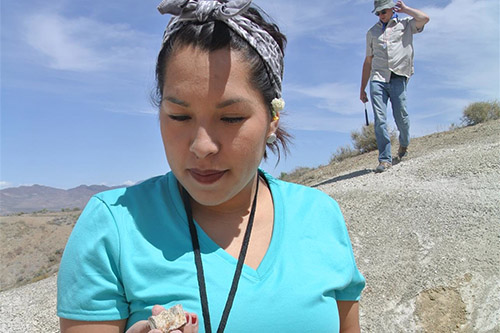 These programs offer hands-on activities for Native Americans age 18 or older to teach the scientific method through various activities.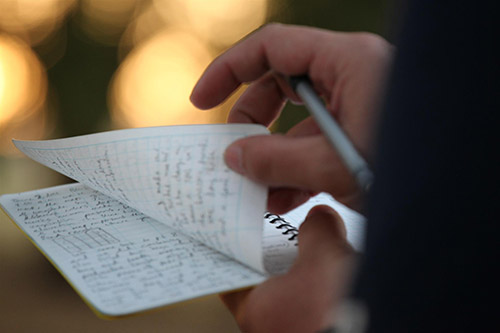 Junior Native Explorers partners with Native American tribes to offer innovative learning experiences for students who are ages 6-18.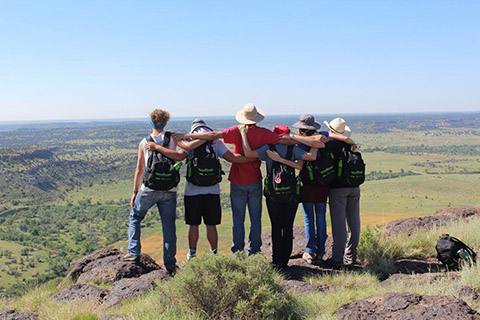 The camp is still a work in progress. We will share details about the Black Mesa STEAM Camp as the project comes to its completion.
Do you have questions about supporting our programs? Please reach out.