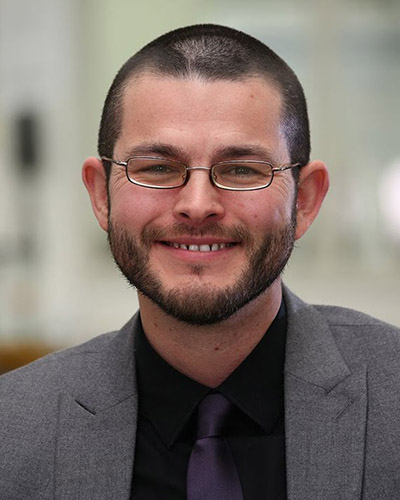 Paul Gignac is an evolutionary biomechanist and vertebrate paleontologist. His research focuses on how highly integrated anatomical systems undergo phenotypic change without compromising their biological roles. He is particularly interested in musculoskeletal and dental development and evolution among fossil and extant archosaurs and other reptiles.
Paul received his BS in Ecology and Evolutionary Biology in 2004 from the University of Connecticut. His senior honors thesis examined cranial kinesis as an adaptation for feeding in lizards. He received his Ph.D. in Biological Science in 2010 from Florida State University, where he studied ontogenetic changes in crocodylian feeding biomechanics.
After joining the faculty of Stony Brook University as a Human Gross Anatomy Instructor, Paul is now an Assistant Professor at the Oklahoma State University Center for Health Sciences in Tulsa, OK. He has done paleontological fieldwork in North America and Africa and holds research affiliations at the American Museum of Natural History, Field Museum, and Sam Noble Oklahoma Museum of Natural History.